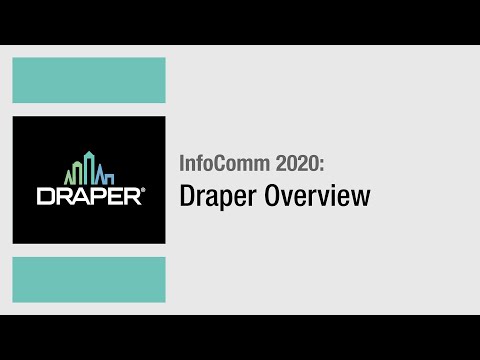 Featured
News
Featured Case Study
Showcased AV Integration and Design Project
Benchmark AV Brings Innovative Teaching and Learning
to the University of Technology Sydney
Sydney, Australia
by Siemon
Products
86" 4K UHD Display with Integrated SoC MediaPlayer with CMS Platform
C861Q-MPI
The 86" NEC C861Q-MPi allows for clear, gapless playback of media files. The -MPi utilize the Raspberry Pi3+ compute module with a more powerful CPU. Run media files off of USB media, store files locally with 32GB of onboard storage.
Case Studies
Brightening Your Day in Dark Times
AV-iQ Top 25 Index Ranked Monthly by Number of Page Views
Top Manufacturers
Kramer Electronics Australia
Electronic Theatre Controls Inc.
Crystal Image Technologies
Crestron Electronics, Inc.
Acebil Camera Support Equipment
Top Audio Brands
Crestron Electronics, Inc.
EAW - Eastern Acoustic Works
Lowell Manufacturing Company
Bosch Communications Systems
Countryman Associates, Inc.
Request more information from a dealer near you