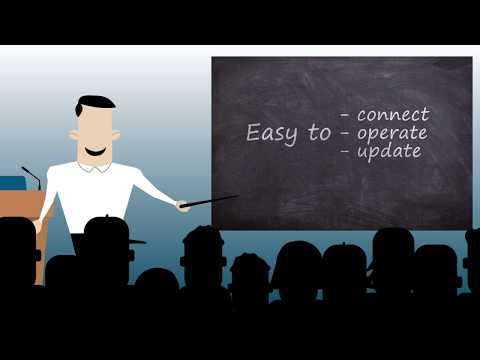 Featured Case Study
Showcased AV Integration and Design Project
Damn Good Productions Goes
Global for Pitney Bowes with
TriCaster® and NDI®
in Sydney, Australia
by NewTek
Products
RS232 / RS422 Home Run (1 to 7) Extender
RS7-HR
Splits one Cat (RJ45) control cable to 7 cameras via Home Run. Easy and clean setup from Marshall Controllers (VS-PTC-IP, VS-PTC-200) and others.
AV-iQ Top 25 Index Ranked Monthly by Number of Page Views
Top Manufacturers
Kramer Electronics Australia
Magewell Electronics Co., Ltd.
Crestron Electronics, Inc.
Analog Way Asia Pacific HQ
Diamond Lamps LTD/ Just Lamps
Lutron Electronics Company, Inc.
Califone International, Inc.
Top Audio Brands
Crestron Electronics, Inc.
EAW - Eastern Acoustic Works
Countryman Associates, Inc.
Request more information from a dealer near you